We're a collaborative team of

researchers,
strategists,
designers,
writers,
engineers.
Born in the Research Triangle Park of North Carolina, we're proud of our southern roots. We built this company on a foundation of design, gaming and learning. Our focus is developing products that improve lives by blending design and technology. We craft experiences that align with what customers want to do, then wrap them up in fun. We're thankful that most of our clients share a belief in making a difference. We love what we do, and this passion is what keeps our customers coming back.
A few achievements we are proud of
Hermes Creative Awards Platinum Winner
Hermes Creative Awards Platinum Winner
Cost of Retirement Infographic
Hermes Creative Awards Gold Winner
Asset Classes Infographic
MARCOM Awards Platinum Winner
MARCOM Awards Gold Winner
Training Videos and gamification
Product of the year Silver Award
Product of the year Plant Engineering Magazine
Corporate Insight Monitor Gold Award
Excellence in online experience
Corporate Insight Monitor Gold Award
Corporate Insight Monitor Gold Award
Retirement Planner & Tools
Improving lives through digital innovation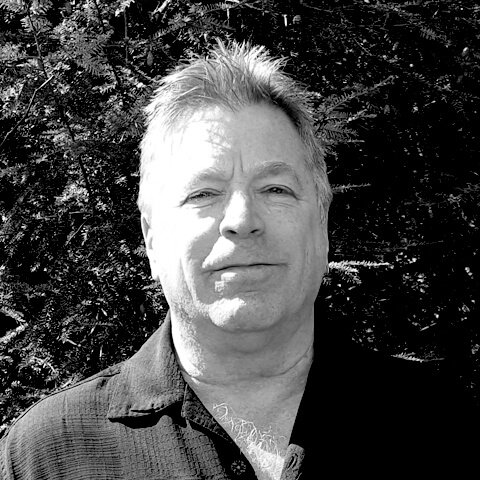 Intensely collaborative process and
infectious creativity
Eric Barbee
Software Engineer
Jack Byers
Senior Software Engineer
Brett Hollifield
Director of Sales
Neil McFadden
Director of Global Learning
Lori Miller
Interaction Designer
Chris Scofield
Technical PM
Kevin Tamlyn
Development Director
Trusted advice and investment support from industry pioneers
Driving strategy, broadening perspectives, and identifying opportunities
Talk with Us
Have a new product to launch or a service that needs to be updated? Let's talk.
Work for Us
We're always on the lookout for talented designers, engineers and business people.